Future Graduate Engineers
VCU Engineering has state-of-the-art facilities and an internationally recognized faculty. These assets translate into exciting research opportunities for emerging scholars.
See the calendar below for upcoming recruitment events.
VCU Engineering Research
Our research mission is to find breakthroughs that make a positive difference for humankind. We do this by fostering a collaborative, creative, entrepreneurial culture. Our campus and curriculum are rooted in the real world. Click the department logos below for more information about current research activity.
Visit us
We invite you to visit with us in person or virtually. We host in person visits every Friday and virtual visits Monday-Friday (at various times). Visit VCU to schedule your in person or virtual visit.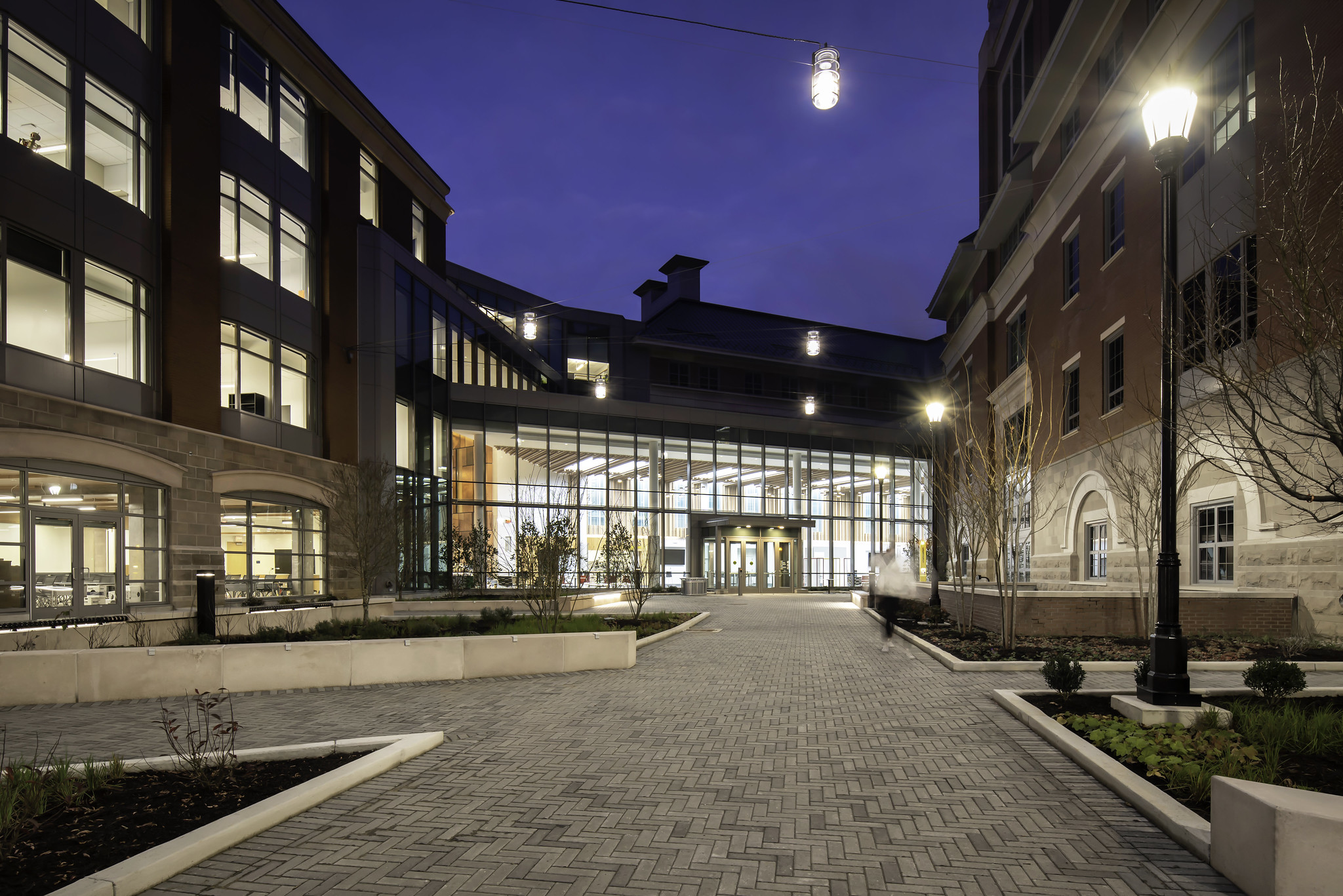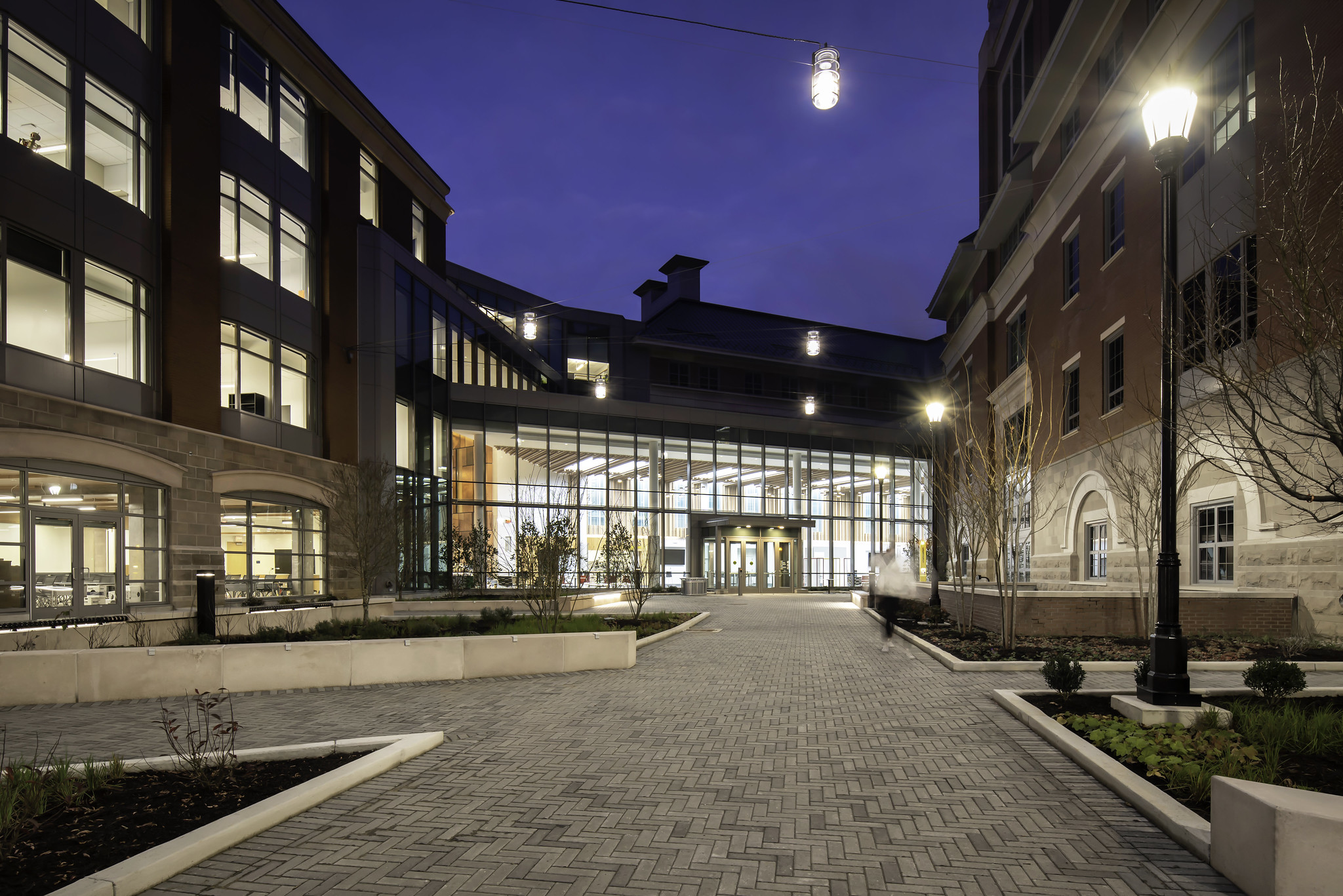 Recruitment Events
| Date | Event | Location |
| --- | --- | --- |
| September 20, 2022 | James Madison University Graduate School Fair | Harrisonburg, VA |
| September 22, 2022 | Old Dominion University Graduate School Fair | Norfolk, VA |
| September 28, 2022 | University of Virginia Graduate School Fair | Charlottesville, VA |
| September, 29 2022 | Tau Beta Pi Convention | Knoxville, TN |
| October 3, 2022 | Virginia Tech Graduate School Fair | Blacksburg, VA |
| October 4, 2022 | Radford University Graduate School Fair | Radford, VA |
Graduate Degree Programs
With 20 Masters, Doctorate, and certificate programs we offer students the opportunity to tackle real world problems and prepare for a career in industry and academia. Explore our cutting edge graduate programs below.