The following faculty members have received academic promotions and/or tenure. These appointments will take effect July 1, 2021.
Please join us in congratulating: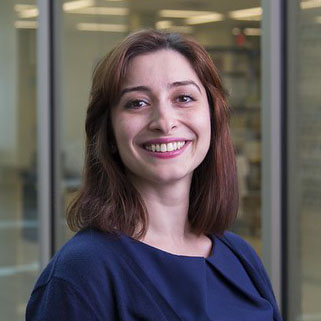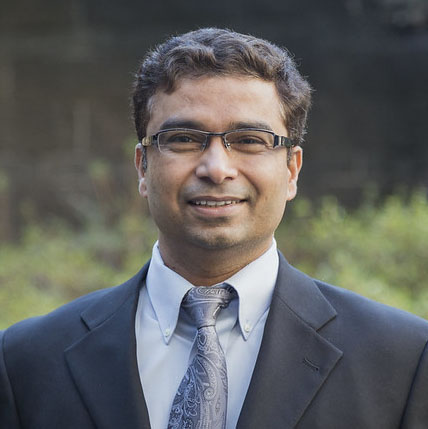 ---
New VCU provost will hold faculty appointment in VCU Engineering
Incoming Virginia Commonwealth University provost, Fotis Sotiropoulos, Ph.D., will also have an appointment as a tenured professor in the Department of Mechanical and Nuclear Engineering. Sotiropoulos is recognized nationally and internationally for his research contributions in computational fluid dynamics with applications in wind and tidal energy systems, river hydromechanics, cardiovascular fluid dynamics and aquatic swimming.