Don't tell us it's not a thing
At VCU Engineering, you'll design what never existed before. Discover ways to turn your big idea into reality in the heart of a creative capital city.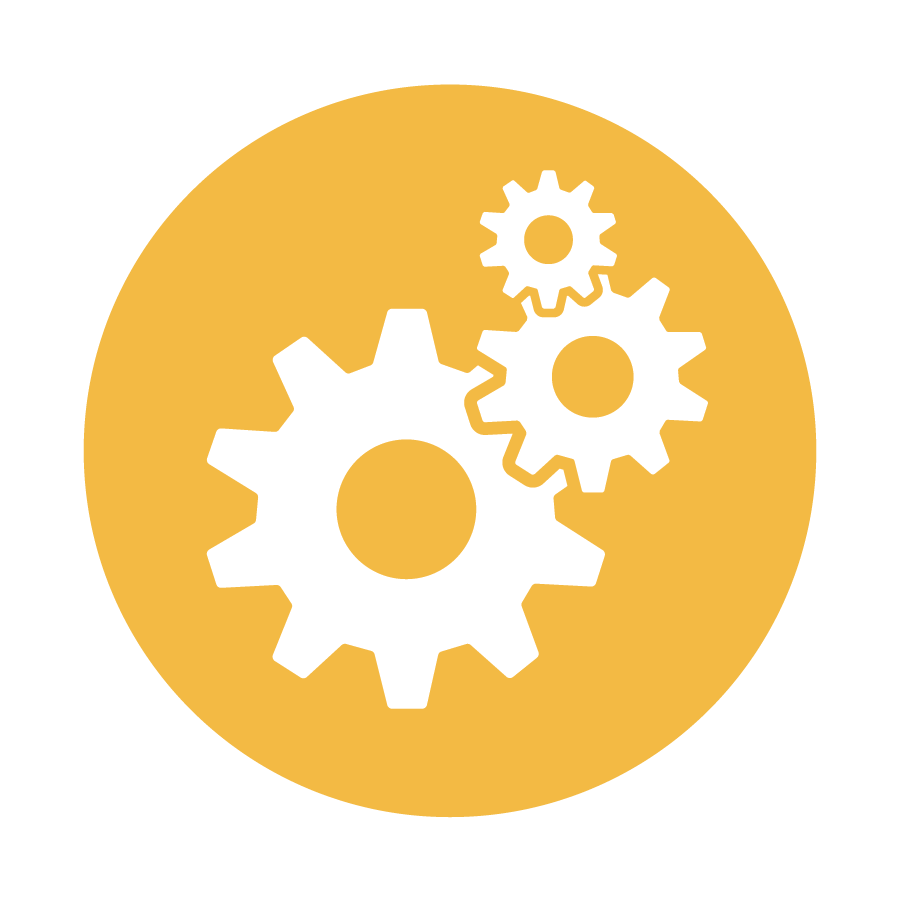 8 Engineering Disciplines
Focus on areas that make a difference for humankind.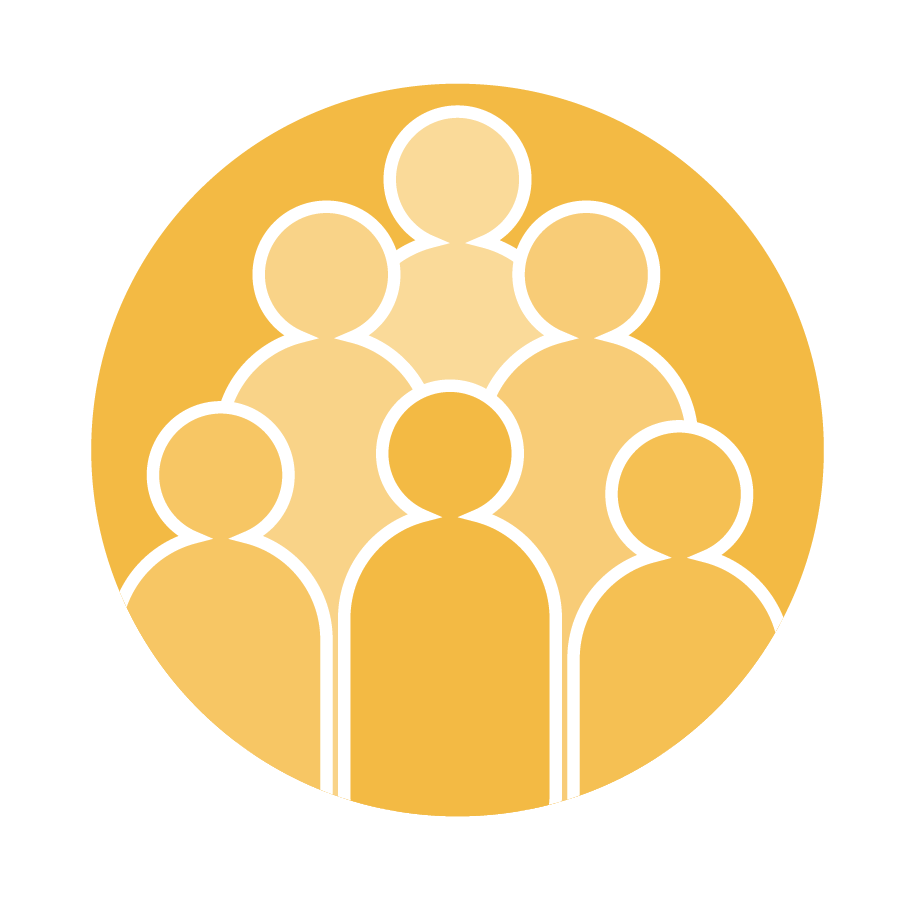 Inclusion = Excellence
Be part of a diverse student body with new ways to look at – and solve – problems.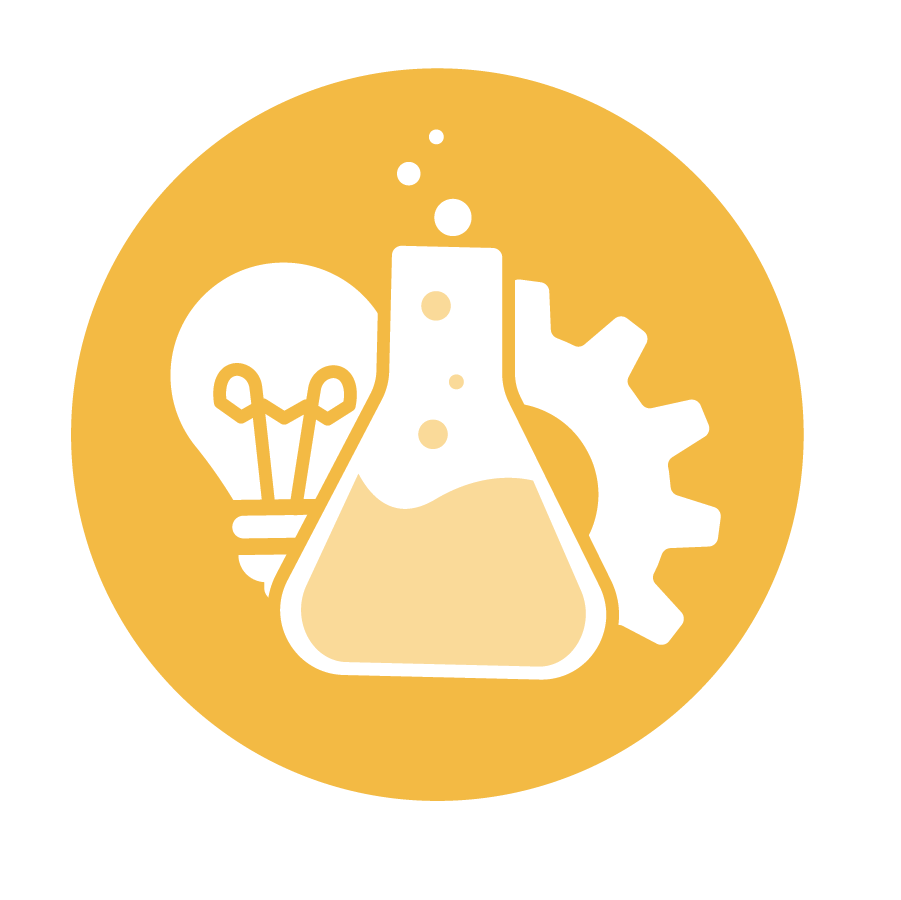 Experiential Learning
Learn in a hands-on culture that's obsessed with turning big dreams into reality.
Biomedical Engineering
Specialties include:
biomaterials
cell and tissue engineering
regenerative medicine
rehabilitation engineering
Chemical and Life Science Engineering
Specialties include:
pharmaceutical engineering
nanotechnology
stem cell engineering
energy technology
Computer Science
Specialties include:
artificial intelligence
cybersecurity
data mining
robotics
Electrical and Computer Engineering
Specialties include:
autonomous vehicles
cyber-physical systems
robotics hardware
smart technology
Mechanical and Nuclear Engineering
Specialties include:
advanced manufacturing
magnetics
nuclear energy and nuclear medicine
vehicle design
Ready to become a Ram Engineer?
Join our diverse class of students. Tap into your UNLIMITED potential.