Co-ops
5 reasons to hire a VCU engineer as a co-op
Low risk: Hiring co-op students provides employers with a long-term evaluation framework now that can lead to full-time hires later.
Cost-effective: Co-op students are paid a wage, but may not require company benefits such as health insurance.
Increased productivity: Because co-op students work full time for an extended period, they are able to spend time working on long-term projects to benefit your organization. The extra help allows your employees be more productive, prevents them from becoming overburdened and frees them up to accomplish tasks where higher-level expertise is required.
Support the community: As a business, you likely rely on the support of your community. Hiring co-op students is an excellent way to give back and allow students to gain professional experience and enhance the workforce as a whole.
Experience: VCU Engineering co-op students have completed a mandatory professional development course, so they arrive ready to work.
It's easy to be a co-op employer partner
It is easy to partner with the VCU College of Engineering as a co-op employer. See below for the simple steps: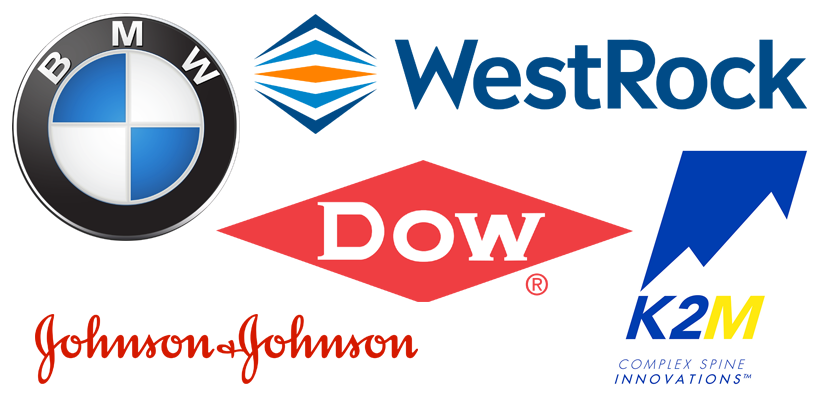 VCU engineers are ready to workEmployers provide full-time co-op opportunities for at least two work rotations; the preference is that students will alternate between a work rotation and a school rotation.
Employers agree that the students will receive all appropriate onboarding and safety training.
The employer manager works with the student to develop learning objectives for the co-op rotation.
The employer manager completes the VCU Engineering Co-op mid-term and end-of-term surveys.
Employers provide opportunities for students to participate in work that enables them to apply their engineering knowledge and skills.
VCU engineers are ready to work
VCU engineers are ready to get started working for your organization! See below for the steps students must complete before accepting a co-op position:
VCU co-op students must have completed the Engineering Professional Development Course.
Students must have completed at least one year of engineering coursework.
Students must maintain a GPA of at least 2.7, but employers can require a higher GPA.
Students must enroll in the engineering co-op course and complete all assignments while on their co-op work rotation.

Co-op rotation options
Work rotations are flexible based on employer needs. Students can begin co-op work rotations in the spring semester of the sophomore year. At least one work rotation must be in the fall or spring semester. See below for example rotation options:




1st year

2nd year

3rd year

Spring
Summer
Fall
Spring
Summer
Fall
Spring
Summer
Fall

Plan A

Plan B
Spring-summer-fall (year-long work rotation)
Students must be on-campus for the fall and spring of senior year. The duration of each work rotation is determined by the employer. Some employers use the semester as the work rotation period (fall rotation would run August through December; spring rotation would run from January through May).

It's easy to get started
Ready? Follow the steps below:
Contact Engineering Career Services so we can talk through your co-op recruitment process and develop a recruitment plan.
Our team will work with you to develop an effective job description.
Post your job on our online job board so our students can apply online.
Review student applicants and schedule interviews.
Hire your VCU Engineering co-op students and get them onboarded.