Engineering Departments
At VCU Engineering, you'll design what never existed before. Then you'll roll up your sleeves and make it. In the heart of a creative capital city, you'll discover ways to turn your big idea into reality.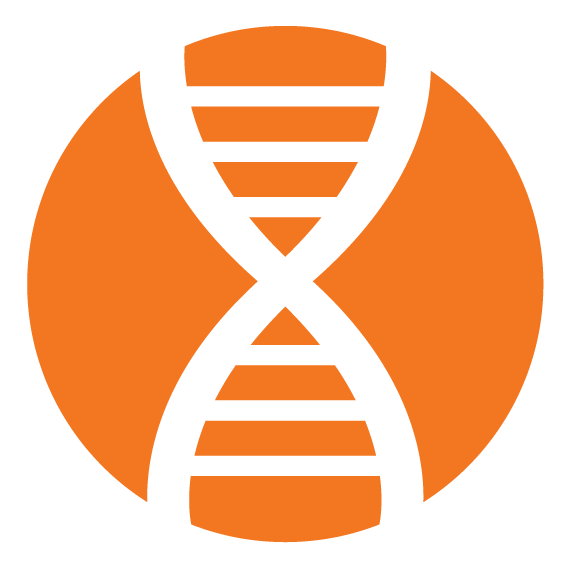 Biomedical Engineering specialties include biomaterials, cell and tissue engineering, regenerative medicine, mechanobiology of disease, immunoengineering, novel biomedical imaging and rehabilitation engineering.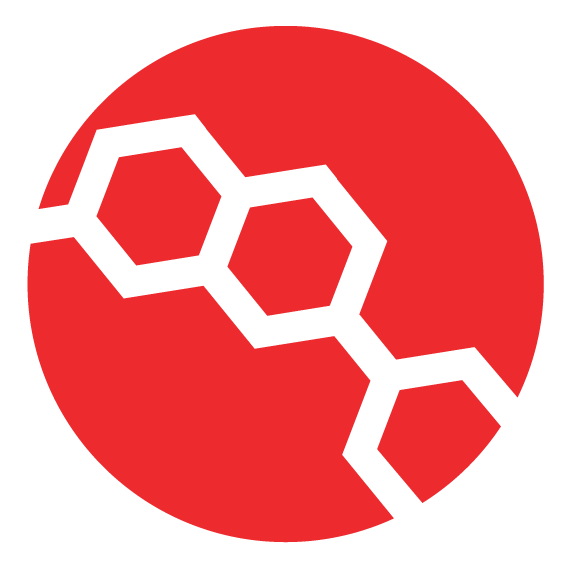 Chemical and Life Science Engineering specialties include pharmaceutical engineering, the development of chemicals and biologics, stem cell engineering, nanotechnology, materials science, systems biology and energy technology.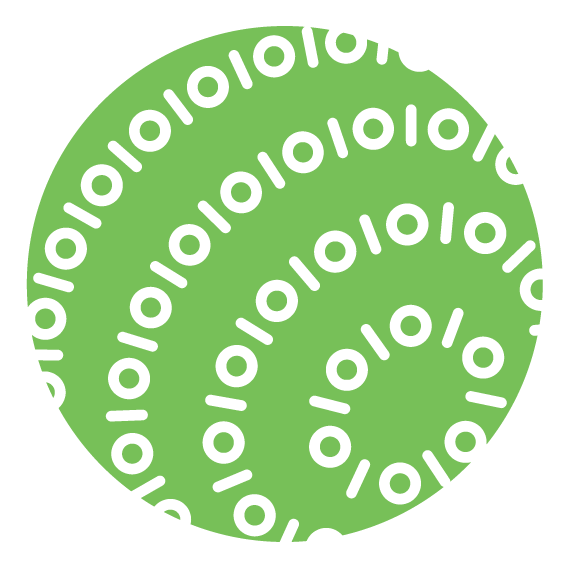 Computer Science specialties include machine learning, artificial intelligence, data science, cybersecurity, robotics, bioinformatics, natural language processing, virtual reality, software engineering, data mining, high performance and cloud computing.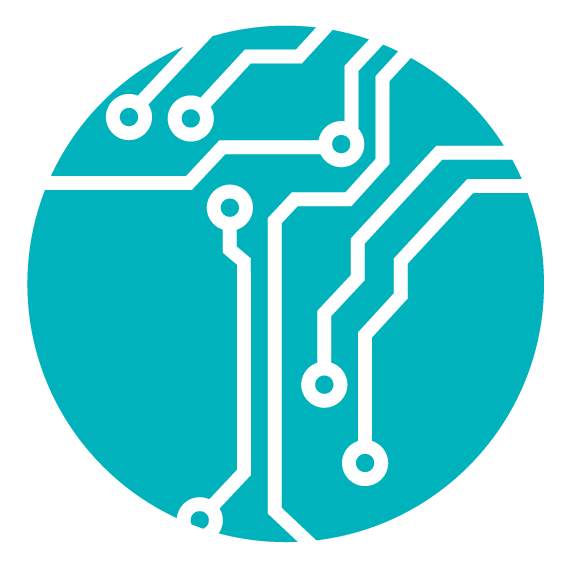 Electrical and Computer Engineering specialties include autonomous vehicles, robotics hardware, medical devices, cyber-physical systems, drones, wearable devices, smart technologies, controls, electronic design and nanoelectronics.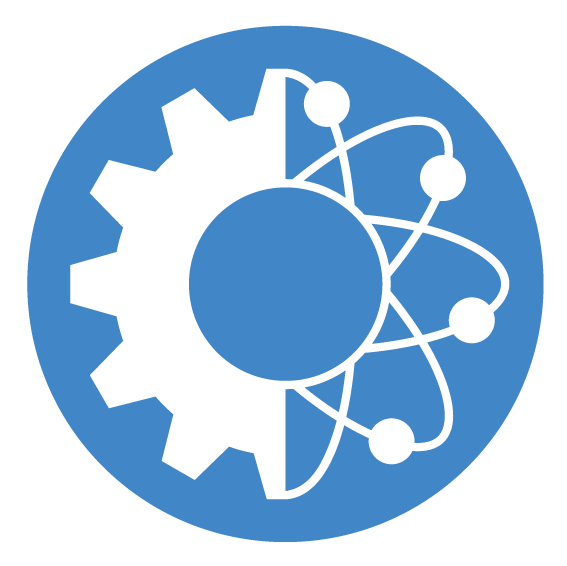 Mechanical and Nuclear Engineering specialties include vehicle design, advanced manufacturing, robotics design, magnetics, fluid mechanics, mechanobiology, aerosol technologies, surface engineering, nuclear energy and nuclear medicine.