The 2021 Sophomore NAE Challenge has concluded and the final project proposals and challenge winners are listed below. For more information on the National Academy of Engineering's Grand Challenge topics, please visit their website.
Challenge Submissions and Winners
| | | | |
| --- | --- | --- | --- |
| NAE Challenge Area | Project Title | Team Information | Winner Results |
| Engineer the Tools of Scientific Discovery | AIR COBRA | Team Trailblazer: Ishaan Thakur | 1st Place |
| Make Solar Energy Economical | Cool 'n Clean | Team Earth, Wind & Solar: Lucas Diehl and Caleb Schwartz | 2nd Place |
| Restore & Improve Urban Infrastructure | Hydrogen! Refueling the Future of Transportation | Team H₂ - Lauren Ntungwe, Aaron Howard & Peter Nunez | 3rd Place |
| Medicine Based Topics | Eye Candy | The BMEs, Feranmi Akande and Katya Zimmet | People's Choice |
---
VCU Engineering hosts its second annual Sophomore National Academy of Engineering (NAE) Challenge Aug. 16-20. This event challenges rising sophomores to tackle some of NAE's Grand Challenges for Engineering in the 21st century. It's also a great chance to network with professors, industry leaders and other students.
"From competing to winning, the NAE Challenge gave me confidence to excel as a student. Participating in this event opened doors and gave me opportunities I never would have dreamed of," said Sekai Clayton, a 2020 Sophomore NAE Challenge participant. Clayton, a junior majoring in electrical and computer engineering, went on to receive a prestigious U.S. Department of Defense SMART Scholarship that funds a student's full tuition, books and a stipend for living expenses.
Keynote Address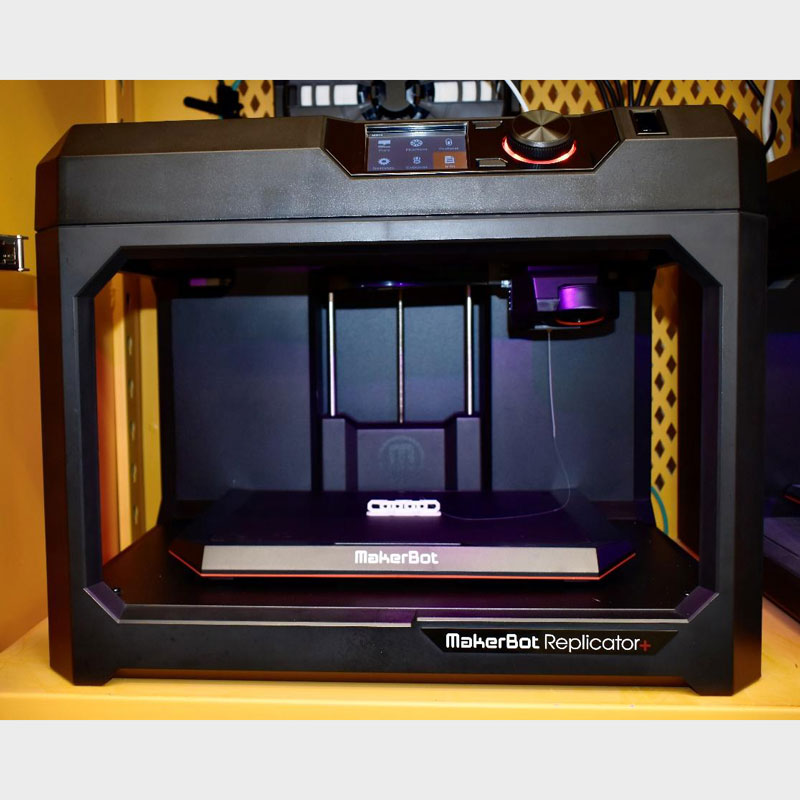 Ayanna Howard, Ph.D.
Dean, College of Engineering
The Ohio State University
One of America's Top 50 Women in Tech - Forbes
Please join us at 10 a.m. on Monday, Aug. 16, for a virtual keynote address by Ayanna Howard, Ph.D., dean of the College of Engineering at the Ohio State University. This address is open to the public, but registration is required.
Ayanna Howard, Ph.D., is an accomplished roboticist, entrepreneur and educator. Forbes magazine named her one of America's Top 50 Women In Tech. The Association for Computing Machinery recently appointed her as its ACM Athena Lecturer. Learn more about Dean Howard.
---
All rising engineering sophomores are urged to participate. Your total time commitment will be roughly 10 hours over the course of the week. Students will form teams and work alongside engineering faculty and industry pros to propose ways to overcome some of the biggest challenges facing planet Earth and humankind today. The week will also feature speakers, discussion of the Grand Challenges and a final showcase and awards.
All students who complete the challenge will:
Earn a digital badge of completion for use on LinkedIn or other platforms
Have a certificate mailed to their residences
Be eligible for a cash prize to continue their project
Challenge Prizes:
The first-place winning project will receive a $3,000 grant for further development.
Schedule of Events
Monday, Aug. 16
10 a.m. | Keynote Address
11 a.m–2 p.m. | Informational sessions, team formation, seminar activities
Tuesday, Aug. 17
9 a.m.–2 p.m. | Informational sessions and group work
Wednesday, Aug. 18
9 a.m.–2 p.m. | Informational sessions and group work
5 p.m. | Project submissions due
Thursday, Aug. 19
Noon–4 p.m. | Project judging
Friday, Aug. 20
1 p.m. | Seminar conclusion and awards