On June 30, 2022, Bank of America made a $1 million anchor grant to Virginia Commonwealth University's (VCU) College of Engineering. The grant will support ongoing programs that expand access for students to pursue a technology education, engage thousands of K-12 students in engineering outreach experiences and increase teacher participation in professional development sessions.
This grant is the latest milestone in a partnership to increase access and participation in high-value engineering, data science and computer science education at VCU and partnering institutions. Both Bank of America and VCU Engineering believe it is essential for the academic community and business community to collaborate on many levels to expand technology education pathways and create programs to ensure the success of students from diverse communities.
Supporting Tech Achievement for Richmond Students (STARS)
STARS brings together Bank of America, Richmond Public Schools (RPS), and VCU Engineering to support Science, Technology, Engineering and Math (STEM) education in the Richmond region. This program provides participants with industry-ready knowledge and experiences in computer and data science by:
Building on existing and new outreach partnerships
Leveraging available resources
Working in conjunction with existing RPS initiatives to support established goals around STEM learning
STARS aims to support students from populations typically underrepresented in engineering and computer science with a long-term goal of increasing the diversity of the tech talent workforce in Virginia.
---
'STARS' Camp students explore real-world STEM projects to develop deeper understanding of Richmond neighborhoods
Two summer camps created by the VCU College of Engineering outreach program gave Richmond City students the opportunity to engage in hands-on, community-focused STEM learning during the summer months.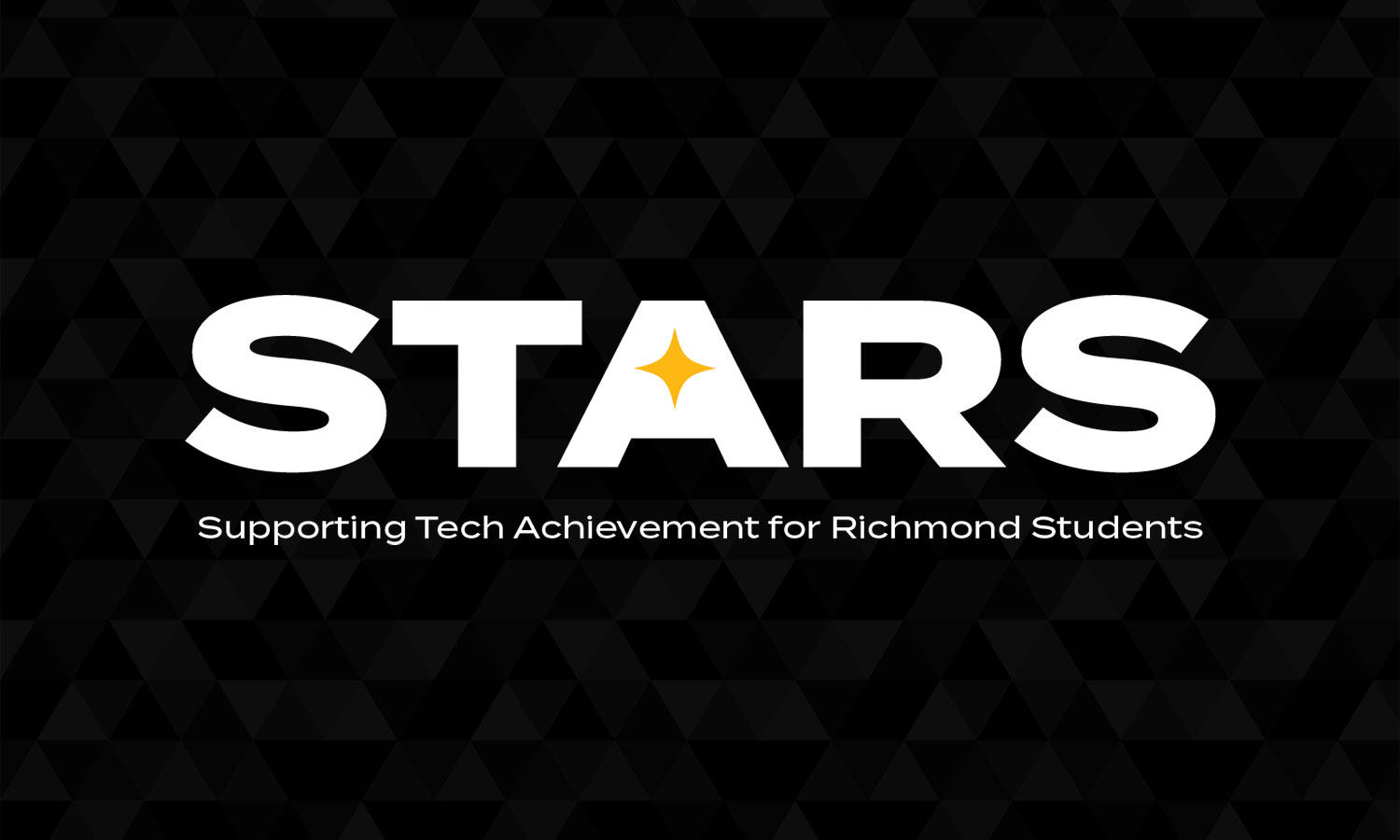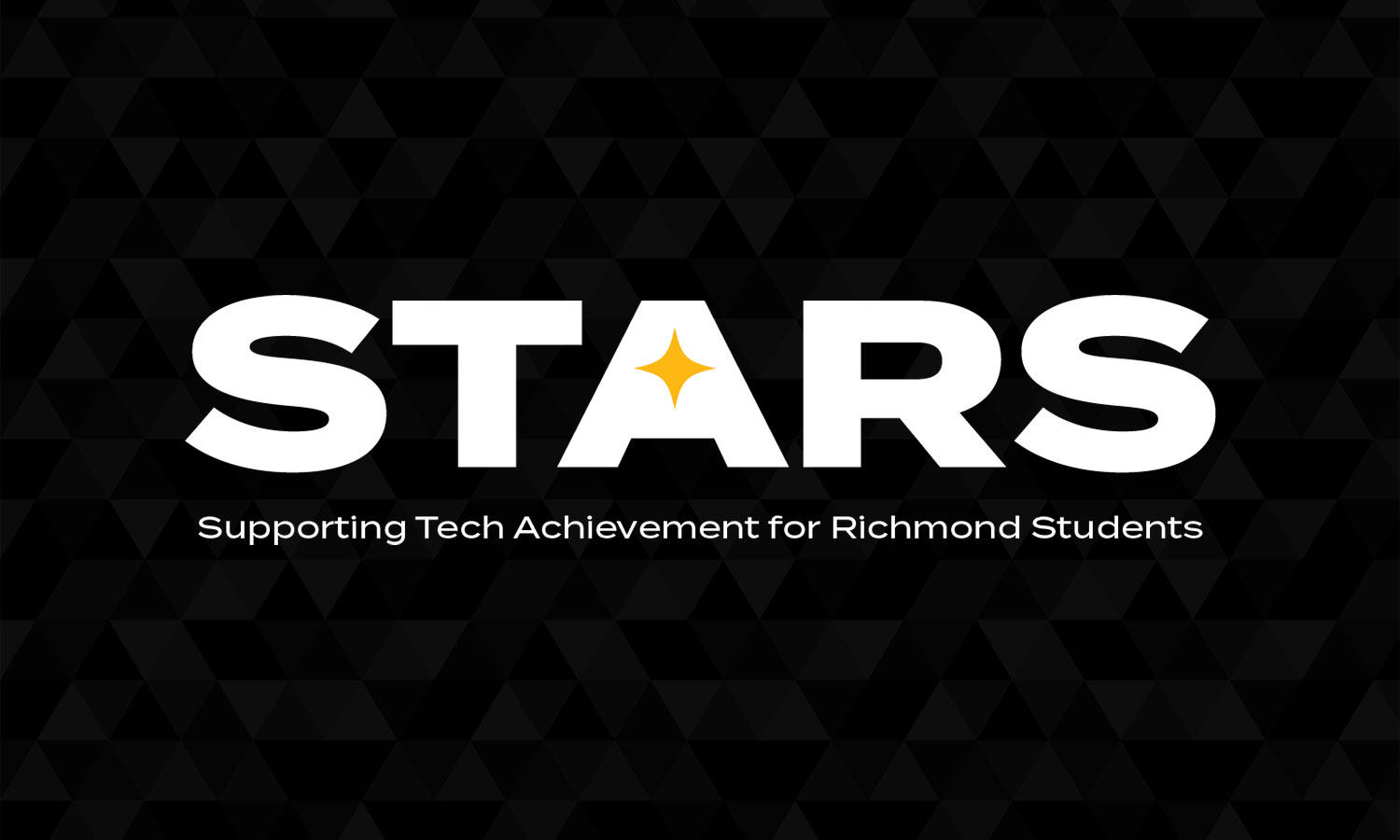 Bank of America Digital ID project interns apply engineering expertise to real-world challenges
The Digital ID Project is a partnership between Virginia Commonwealth University College of Engineering and Bank of America. Student interns have an opportunity to work with Bank of America to help create a mobile application offering financial education and career planning tools specifically for college students. VCU students share their experiences about this unique opportunity.